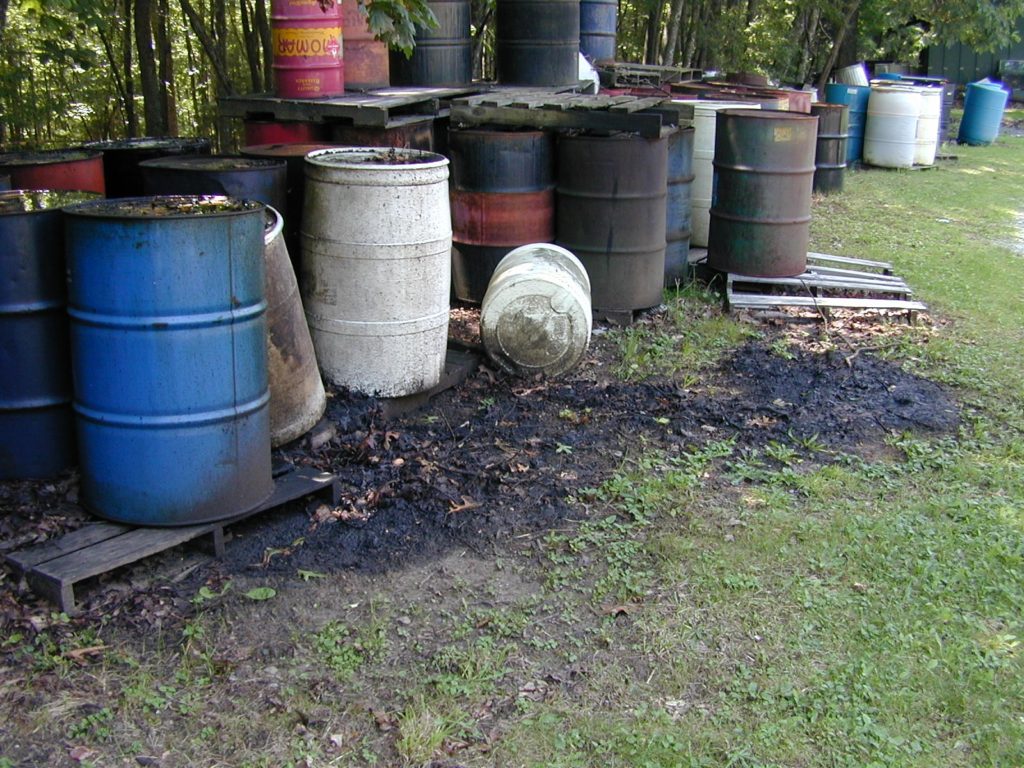 EPA Definition

The Environmental Protection Agency (EPA) monitors hazardous waste in the United States. The Resource Conservation and Recovery Act (RCRA) was enacted in 1976 to provide "cradle to grave" tracking of substances that have been shown to pose a substantial danger to human health or the environment when improperly managed.
What is considered hazardous waste?
The EPA defines hazardous waste and generates lists of substances shown to cause increased mortality or illness in humans or harm to the environment. In general, "hazardous waste" includes materials that have been judged by the EPA to be corrosive, ignitable, reactive or toxic.
In addition to publishing lists of hazardous wastes, the EPA also develops management regulations for hazardous waste generators, treatment, storage, and disposal facilities (TSDFs). Other issues addressed by the EPA include classification and labeling, as well as identifying opportunities to minimize the production of hazardous waste.
Analytical Laboratory Services
We provide the analytical services that support your environmental projects. Whenever you need legally defensible analytical results, we deliver on time. Our laboratory provides comprehensive analytical services for drinking water, wastewater, ground and surface water, foods, soils, sediments, sludges, filters, air, and hazardous waste samples.
Our team of experienced scientists can also help you understand the analytical requirements of regulations such as CWA, NPDES, SDWA, RCRA, CERCLA, and SARA.
Our Laboratory Services Include
Chemical analysis of organic compounds by GC, GC/MS, and HPLC
Chemical analysis of inorganics by ICP, ICP-MS, UV-VIS, and IC
Water quality analysis by instrumental and wet chemistry methodologies, SFA
Sampling and analysis of groundwater monitoring projects
Leachate preparation procedures, including TCLP & SPLP
Analysis for petroleum hydrocarbons
MTBE analysis by EPA 524.2
Microbiology
As part of our total commitment to customer service, we offer our clients:
Sampling kits that are custom-designed to meet your project needs with containers, preservatives, labels, instructions and chain-of-custody forms
Responsive client services with knowledgeable project managers
A Quality Assurance Program that yields data capable of withstanding the rigors of regulatory review and legal scrutiny
High level of automation that results in shorter turnaround times and cost control
Custom Data delivery in a variety of formats by our Laboratory Information management System
Contact Neilson Research Corporation now to order your sample kit.